Press the Pay with Card button to purchase the Edition desired. The license information and download link will be emailed immediately so you can get started right away.
Expert Consulting Services, Training, and Tutorials available to Customers at reasonable rates.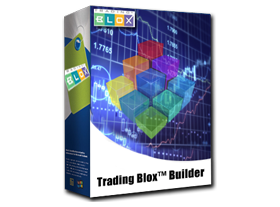 Trading Blox Builder II
Trading Blox Builder II is the full package, and includes all features and functions in the Basic and Professional Editions, and includes all the Builder II Exclusive Features.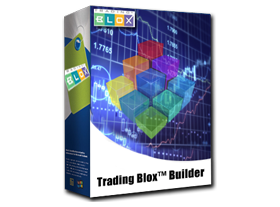 Trading Blox Builder I
Trading Blox Builder I has all systems, plus the ability to create new systems and blox. Blox™ Basic programming available. Builder II Exclusive features not available.
Trading Blox Professional
Trading Blox Professional has all the systems and blox and access to the Blox Marketplace. Modify and create systems with existing blox.
Trading Blox Basic
Trading Blox Basic has three systems: the Turtle system, Donchian System, and the Triple Moving Average System. A great way to get started with parameters and portfolios.
For Upgrades, Profile Updates, and Annual Maintenance and Support please use the Help & Support Customer Login menu item.
Upgrades from one edition to the next are available at any time for the difference in cost between the editions.
Maintenance and Technical Support is free for the first 12 months, and includes all updates and enhancements. Optional annual maintenance plan thereafter 16% of purchase price per year.
Courtesy data provided to new customers only for a limited time. Trading Blox does not provide data for testing or trading.