Function changes the numbered X-Axis scale labels to Dates at the major tick-mark locations. Date range displayed on the chart will cover the entire date range between the simulation Test-Start date and Test-End date.
Notes:
Controlling the stepping of dates is highly dependent upon the amount of area available to display dates.
If using a custom date series, convert each element to ChartTime. As an example, in the After Trading Day script: DateSeries = chartTime( test.currentdate, test.currentTime )
To use the internal default date/time chartTime series, pass in 0 as the date series. Further parameters can still be used for formatting and such.
Syntax:
chart.SetxAxisDates( AsSeries(DateSeries), [ElementCount], [Filter], [LabelStep], [Format])
Parameter:

Description:

DateSeries

Use with all BPV Numeric or String series that are passed to any Chart parameter.

[ElementCount]

[Filter]

| Use #: | Filter & Label Stepping Description: |
| --- | --- |
| 1 | Start Of Hour |
| 2 | Start Of Day |
| 3 | Start Of Week |
| 4 | Start Of Month |
| 5 | Start Of Year |
| 6 | None |

[LabelStep]

[Format]
Example:
' ~~~~~~~~~~~~~~~~~~~~~~~~~~~~~~~~~~~~~~~~~~~~~~~~~~~~~~~~~~~~~~
' Multi-Line Chart Example in AddLineSeries Examples:
' ~~~~~~~~~~~~~~~~~~~~~~~~~~~~~~~~~~~~~~~~~~~~~~~~~~~~~~~~~~~~~~
' Set X-Axis Dates to use beginning of month
chart.SetxAxisDates(AsSeries(DateSeries), elementCount, 4)
Returns: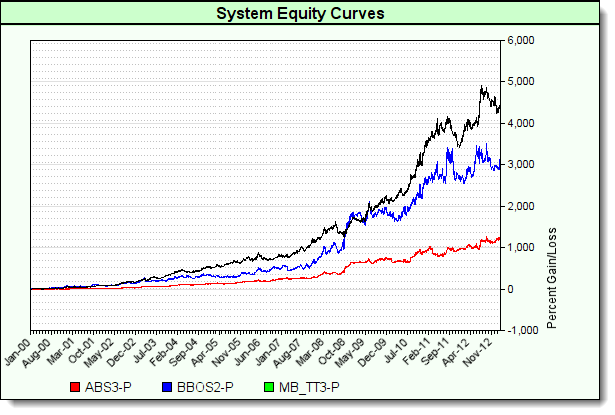 Multiple System Equity Curves.tbx
---
| | | |
| --- | --- | --- |
| Edit Time: 5/18/2017 9:23:38 AM | | Topic ID#: 565 |